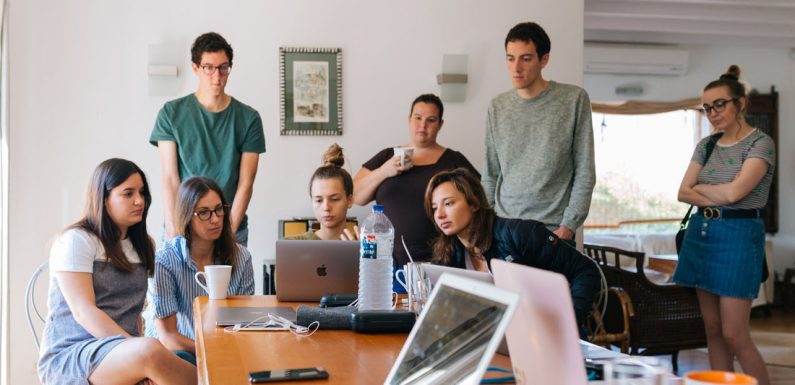 As the world needs more people to join the green movement and become more conscious about the environment and the users of harmful elements and materials, we are dedicated to improving the overall knowledge on green living.
By contacting P'LOVERS Magazine, you will be able to stay up to date on all the latest news and insight on the green movement and which organic and recyclable products to use.
Green Living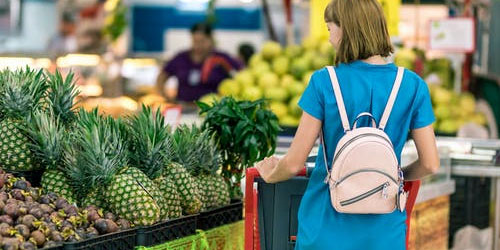 Green living is a lifestyle that involves sustainable and healthy initiatives towards the environment in the home, community, and the planet. This includes contributing as little as possible towards waste and unrecyclable material.
Eliminating toxic substances in the environment and reducing the use of water and electricity is one of the most important aspects of green living.
We supply vital information on how to achieve a green lifestyle in Canada, organizations being sustainable, which products to use that are organic and recyclable, and more.
Recycling Products
Recyclable products are a great contribution towards a healthier and safer environment and can provide the chance of reducing waste and toxic chemicals. We provide details on the most popular organic and recyclable products and how to take part in recycling.
Low-Energy Equipment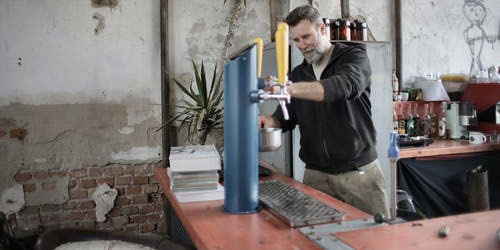 Low-energy equipment can be used both in business and at home. Especially with large companies working in industries that use a lot of power and contribute to waste, it's important to invest in low-energy equipment.
Households can easily benefit from lower electricity costs as well as knowing they're doing their part in creating a safer and cleaner environment.
Non-Toxic Materials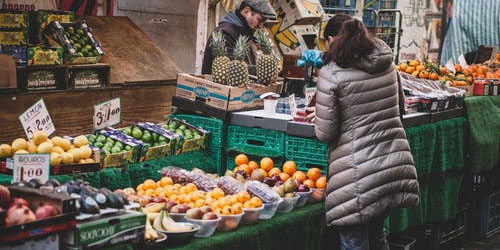 Non-Toxic materials have become an important aspect of producing high-quality products with organic, recyclable materials that are also not toxic to the environment. Throughout Canada, there are various local materials used to produce non-toxic products.
Canada focuses on the management of hazardous waste with the Environmental Protection Act. Many companies have started to make products that are not harmful and consist of non-toxic materials.
Visit P'LOVERS Magazine frequently for updated information on green living, non-toxic materials, and recyclable products.