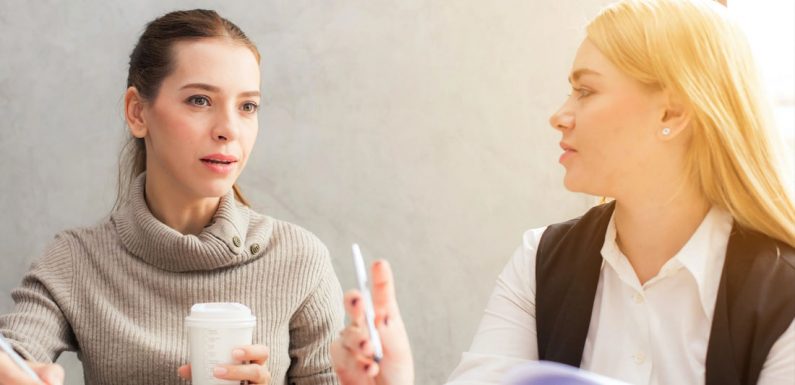 With the planet becoming more dependent on humanity to start living green and using organic and recyclable products, it's important to learn more about the subject's surrounding sustainability and the green movement.
These blogs provide important details and advice on living green, recycling, and where to find organic products.
Eminence Blog/Organic Skin Care – eminenceorganics.com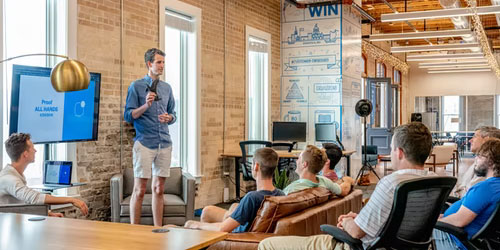 Eminence is based in Vancouver, British Columbia, Canada and stands as an organic skincare brand. They offer effective and professional organic skin care products to leading spas worldwide.
The blog provides many articles on their top products and why they have chosen to produce only organic and biodynamic skin care products. Their mission is to enhance their customer's well-being naturally with organic products.
Nature's Emporium Blog/Healthy Living with Organic Food – naturesemporium.com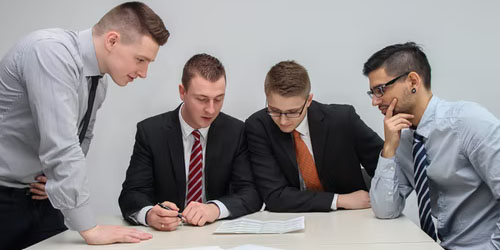 Nature's Emporium was established in 1993 in Newmarket, Ontario, Canada, to introduce a healthy, organic, and green lifestyle based on natural and organic foods in their community. The blog was created in 2013 and provides vital and interesting information on organic food, recipes, and where to find some of the best organic foods in Canada.
The blog posts new articles frequently for its readers to stay up to date on all the latest news surrounding organic food.
Blush Lane Organics Blog – blushlane.com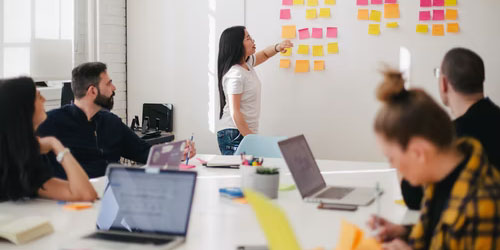 Blush Lane Organic is based in Calgary, Alberta, Canada and posts up to 6 articles per quarter. The blog was established in 2016 and is growing fast, with more people adoring their heartfelt passion.
The blog is dedicated to news from the Alberta and British Columbia organic industry. They serve Calgary, Edmonton, and Keremeos with organic markets. Their markets sell organic produce from their BC orchard and local growers. Find out about organic groceries, meat, baked goods, healthy and other products here.
The blogs on this list can help anybody to become more environmentally conscious and inspired to start living green with the help of organic food and products. Trying to find retail outlets selling organic products can be a challenge. These blogs provide information on where to buy organic and recyclable products in Canada.