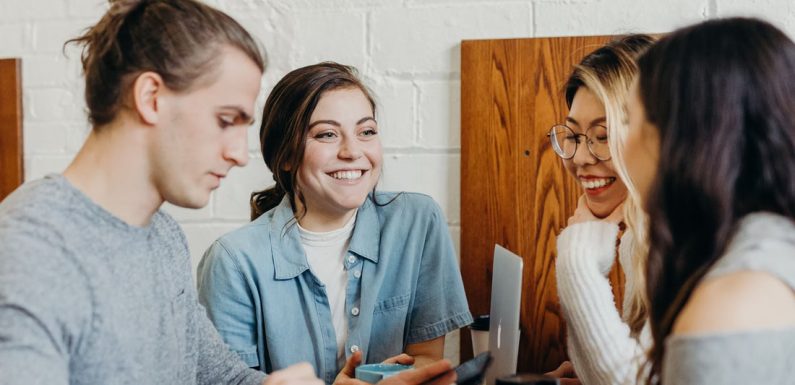 Organic food comes from farmers and handlers with certification declaring that their products are grown and made using organic standards with no harmful chemicals involved in the production process.
These foods are healthier than processed foods and contain many benefits, and are the perfect way of investing in a greener living. This list details the top-rated organic food stores for online shoppers in Canada.
Well.ca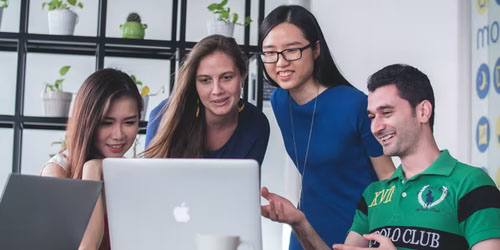 Well.ca provides organic food to be enjoyed by the whole family while keeping you healthy. They have a large variety of products that will help any household run smoothly with organic food, baby products, fitness items, supplements, and even organic cleaning products.
Their food section has a large variety of almost any ingredients, food types, and tastes you will be interested in.
Hello Fresh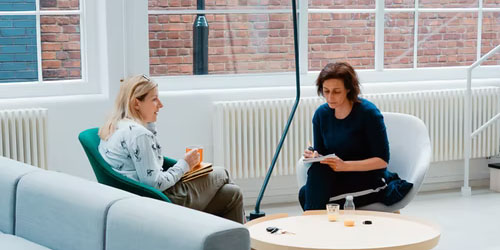 Hello, Fresh Is the perfect place for healthy inspiration to cook organic meals with ingredients that are fresh and healthy. They provide recipes for easy and delicious meals and sell all the ingredients needed to create the dishes. They offer delivery services throughout Canada, making it easy to order all organic groceries from them.
Smart for Life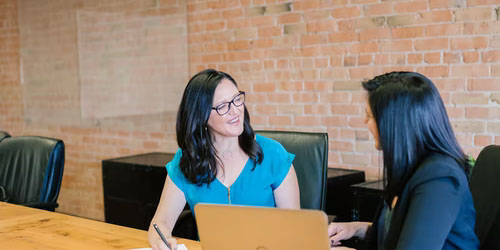 Smart for life is one of the most popular online shops for the sweeter side of organic foods. They offer a huge range of products to choose from, including diet kits, supplements, cereals, coffee, cookies, and shakes.
Their cookies are some of the most popular in Canada, and they are all gluten-free and vegan. Their food products are all free of toxins and artificial preservatives.
Online Organics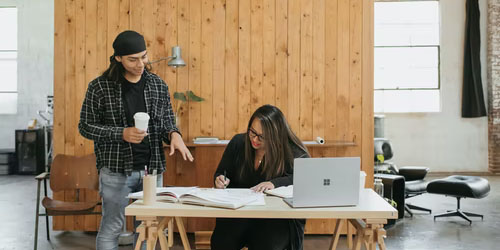 Online Organics provides some of the best quality organic foods at wholesale prices. They source the products they sell from EcoCert Organic Certified importers. They deliver all orders to your home. Their products come faces packed and fresh.
You can find almost any food item on their online shop, including chocolate, cereals, oils, pasta, flour, and much more.
FreshSpoke
FreshSpoke is a delivery service that works with most organic restaurants and food retailers in Canada. It's as easy as ordering from their website where you can see all the shops and restaurants available through their delivery service.
By buying through FreshSpoke, you get all the most popular dishes that are trusted by organic food lovers throughout Canada.